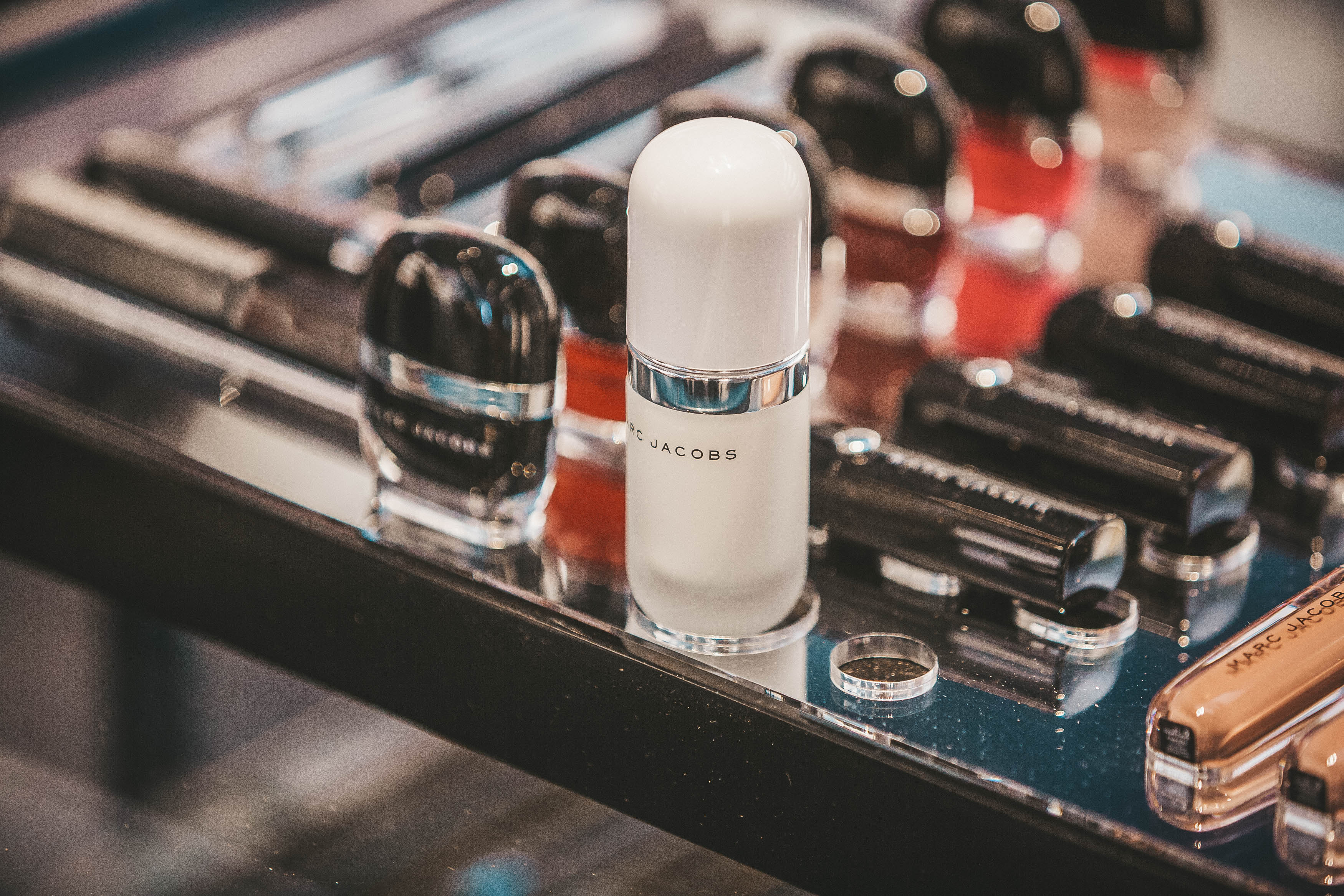 Marc Jacobs Beauty er endelig i Norge, og jeg var så heldig å bli invitert på pressefrokost hos Marc Jacobs i den anledning. Per tid er det kun mulig å få tak i Marc Jacobs Beauty produkter i denne butikken i Norge, og ellers fås det kun tak i på Sephora i utlandet. Det var en såå koselig frokost og Dajana holdt masterclass med nydelige Alexandra som modell. Alltid like koselig når beautyinfluencerne samles! 
English: Marc Jacobs Beauty is finally available in Norway, and I was lucky enough to be invited to the press breakfast at the Marc Jacobs Store. The Marc Jacobs beauty products are only available in this store in Norway to date, and in Sephora's exclusively outside of Norway. It was such a lovely breakfast and Dajana hosted a masterclass with the gorgeous Alexandra as her model. It's always such a fun time meeting the beauty influencers!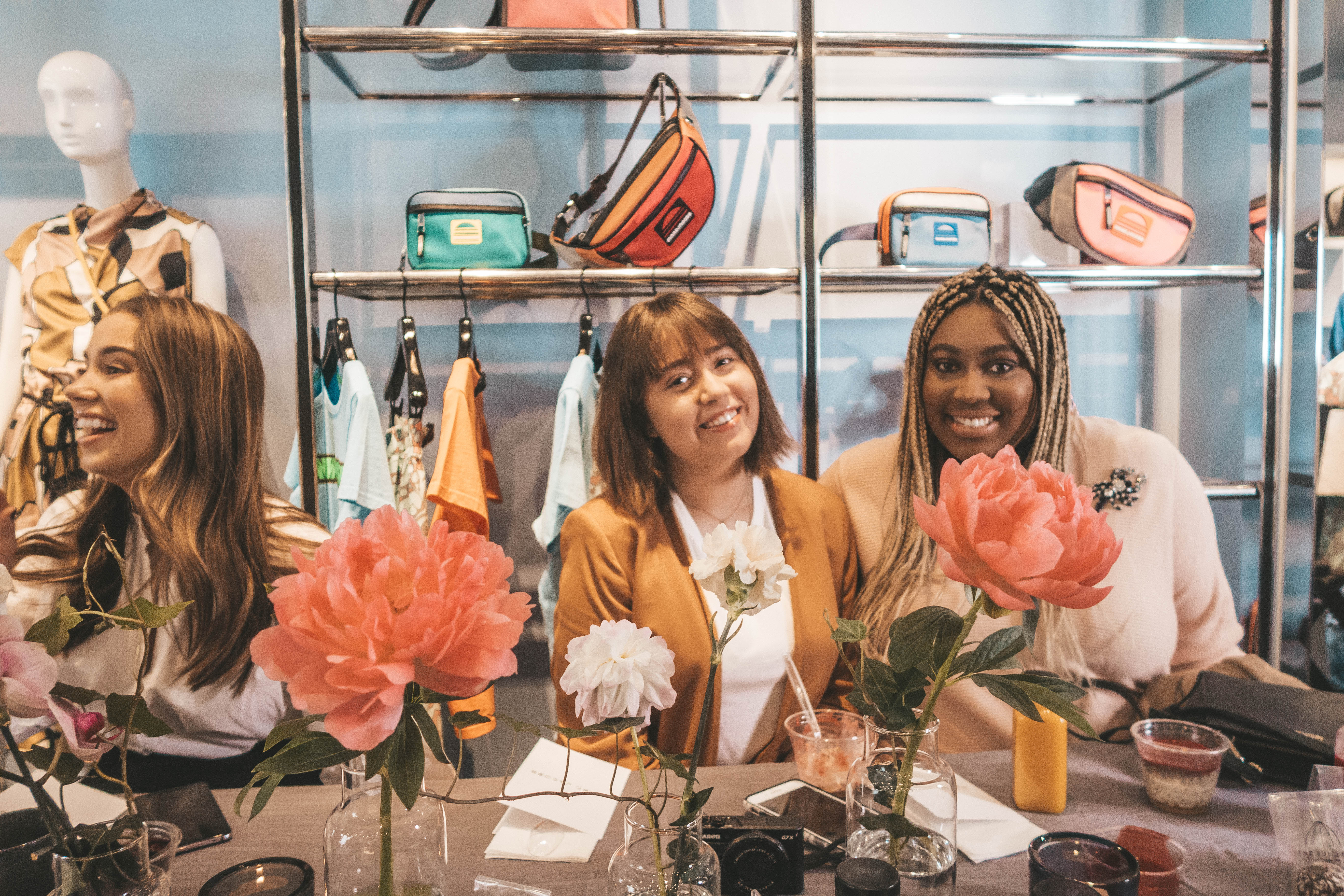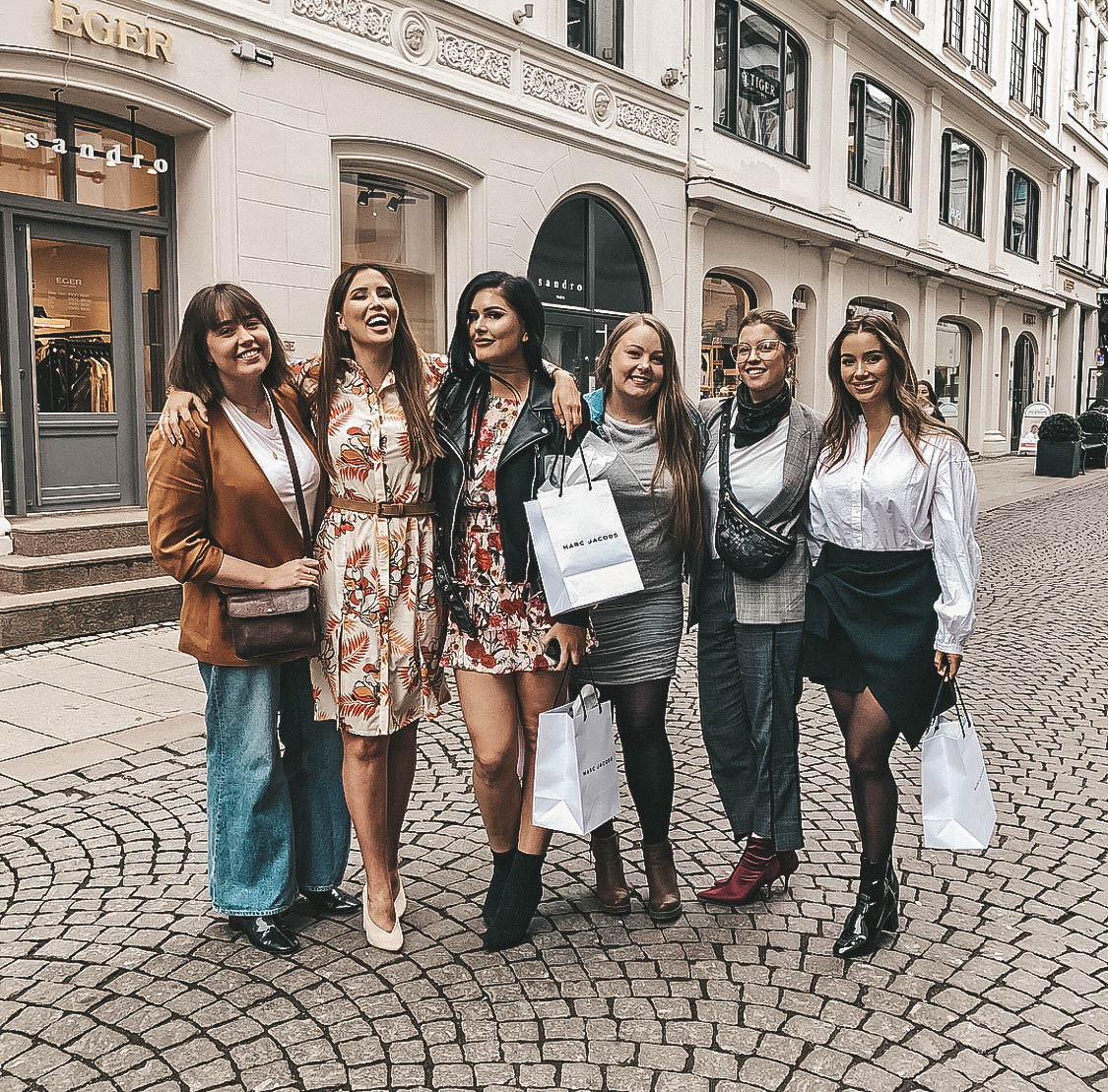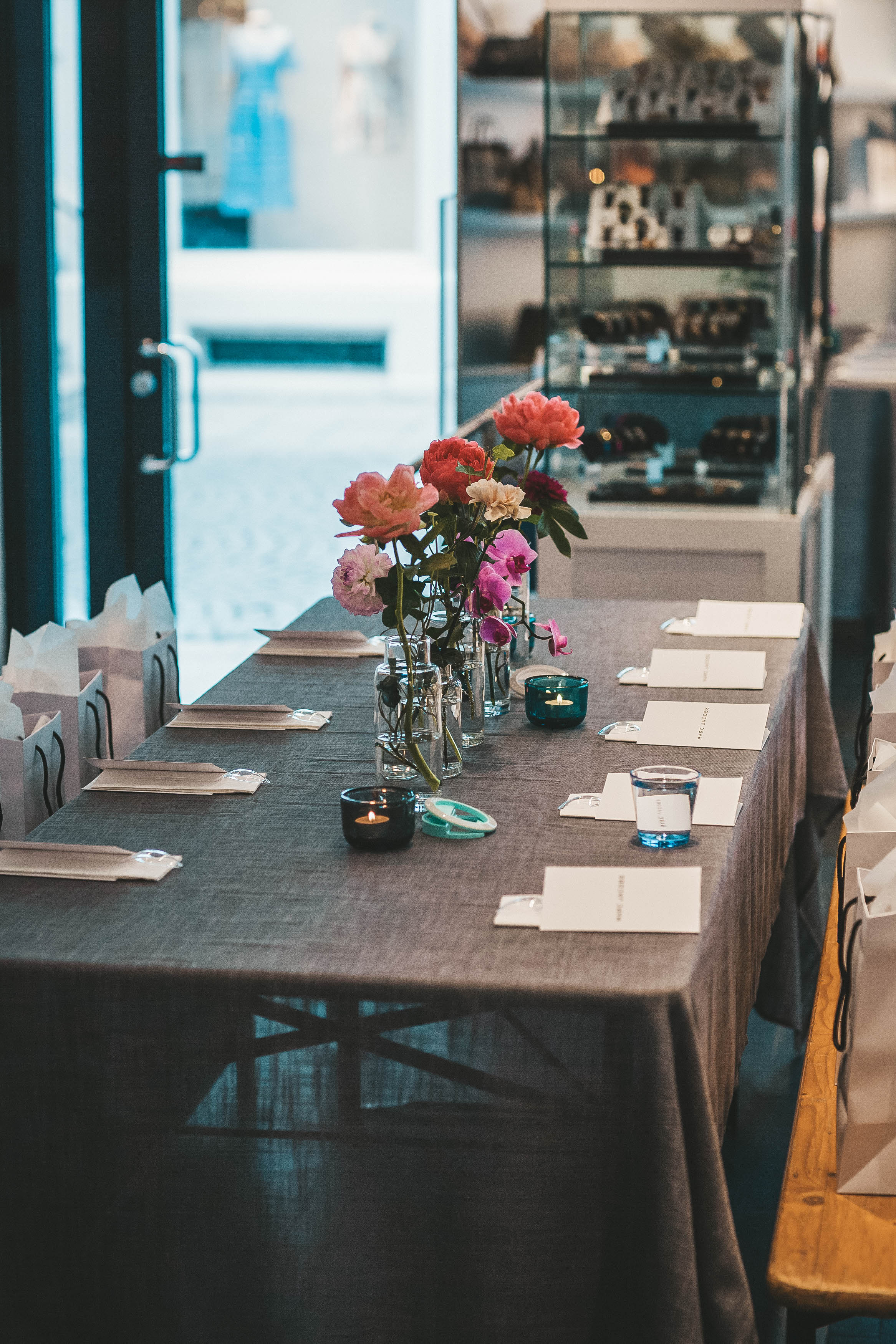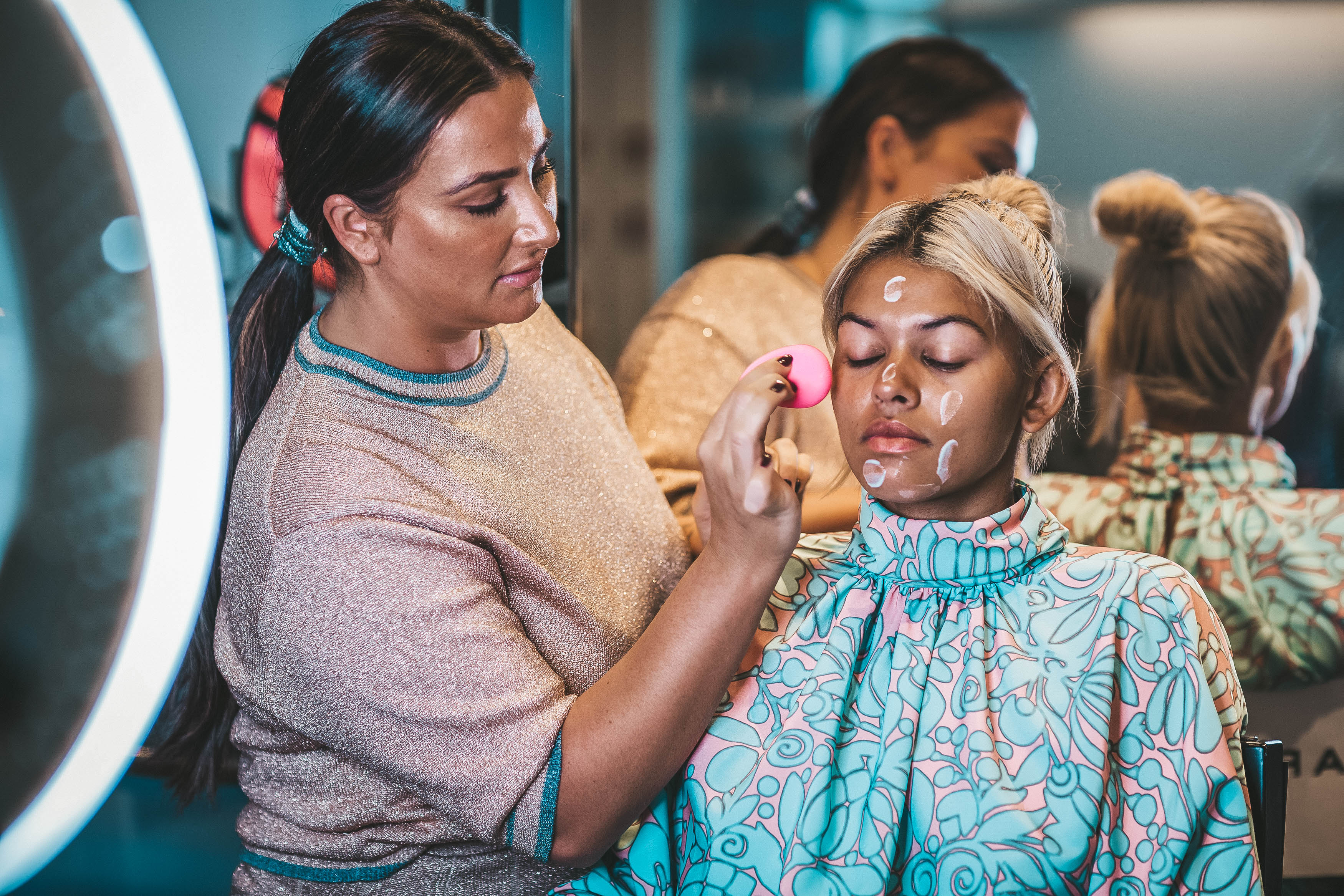 Dajana doing her magic med Under(cover) Perfecting Coconut Face Primer. Ok, jeg trenger denne primeren i livet mitt. Helt fantastisk deilig på huden og veldig fuktighetsgivende. 
English: Dajana doing her magic with the Under(cover) Perfecting Coconut Face Primer. Ok, so.. I need this primer in my life. Smells amazing and is beautiful on the skin. So hydrating. It's a yes for me.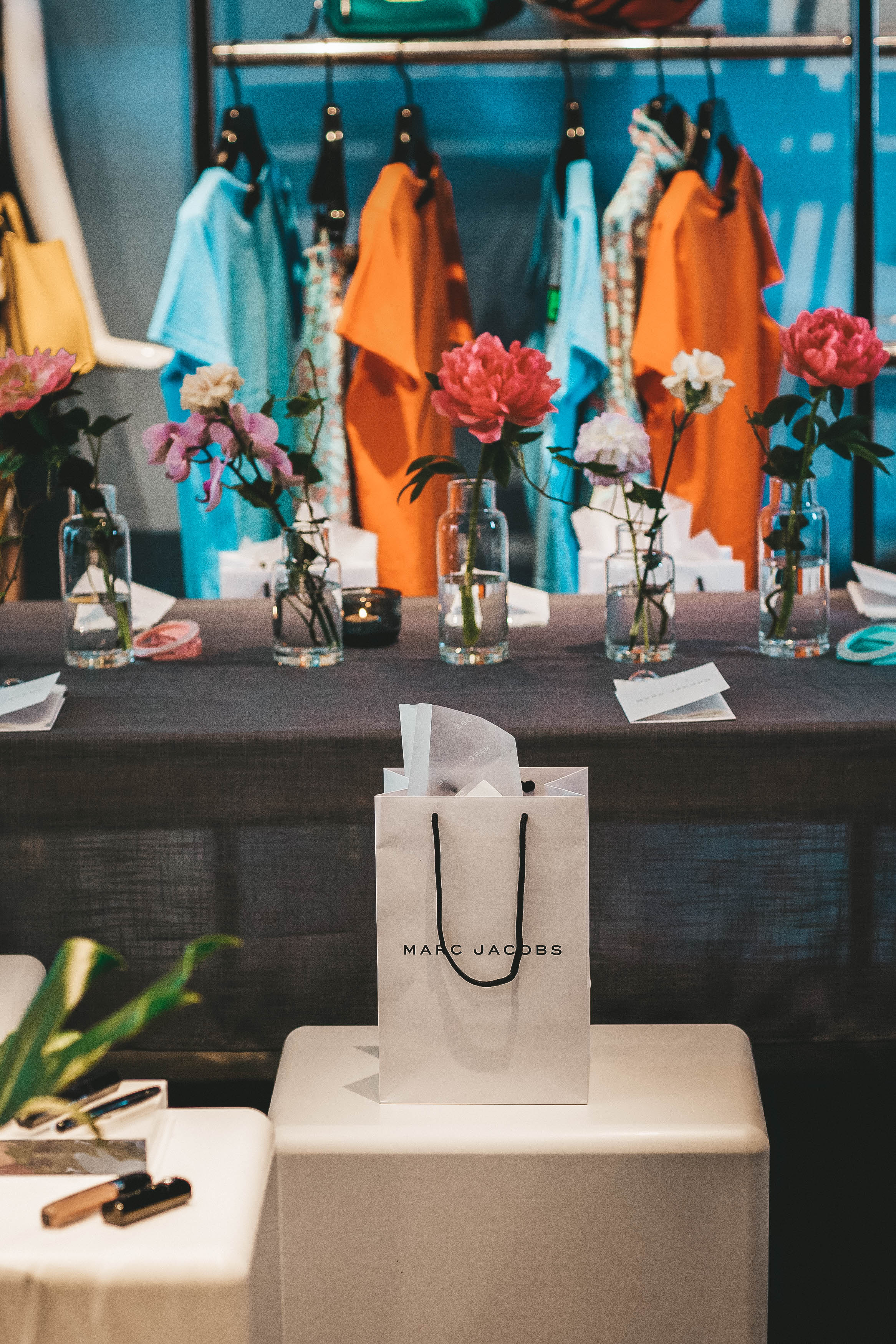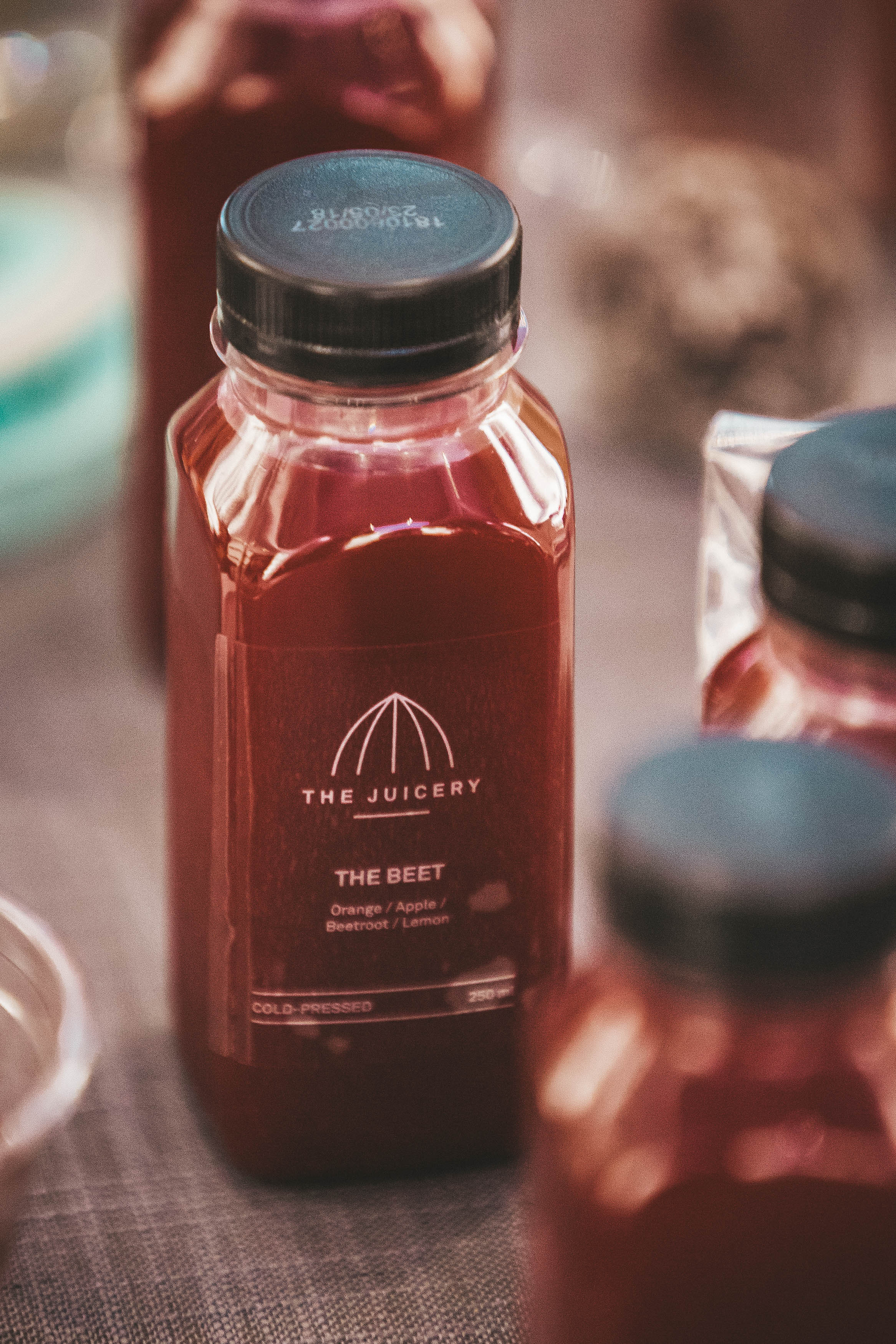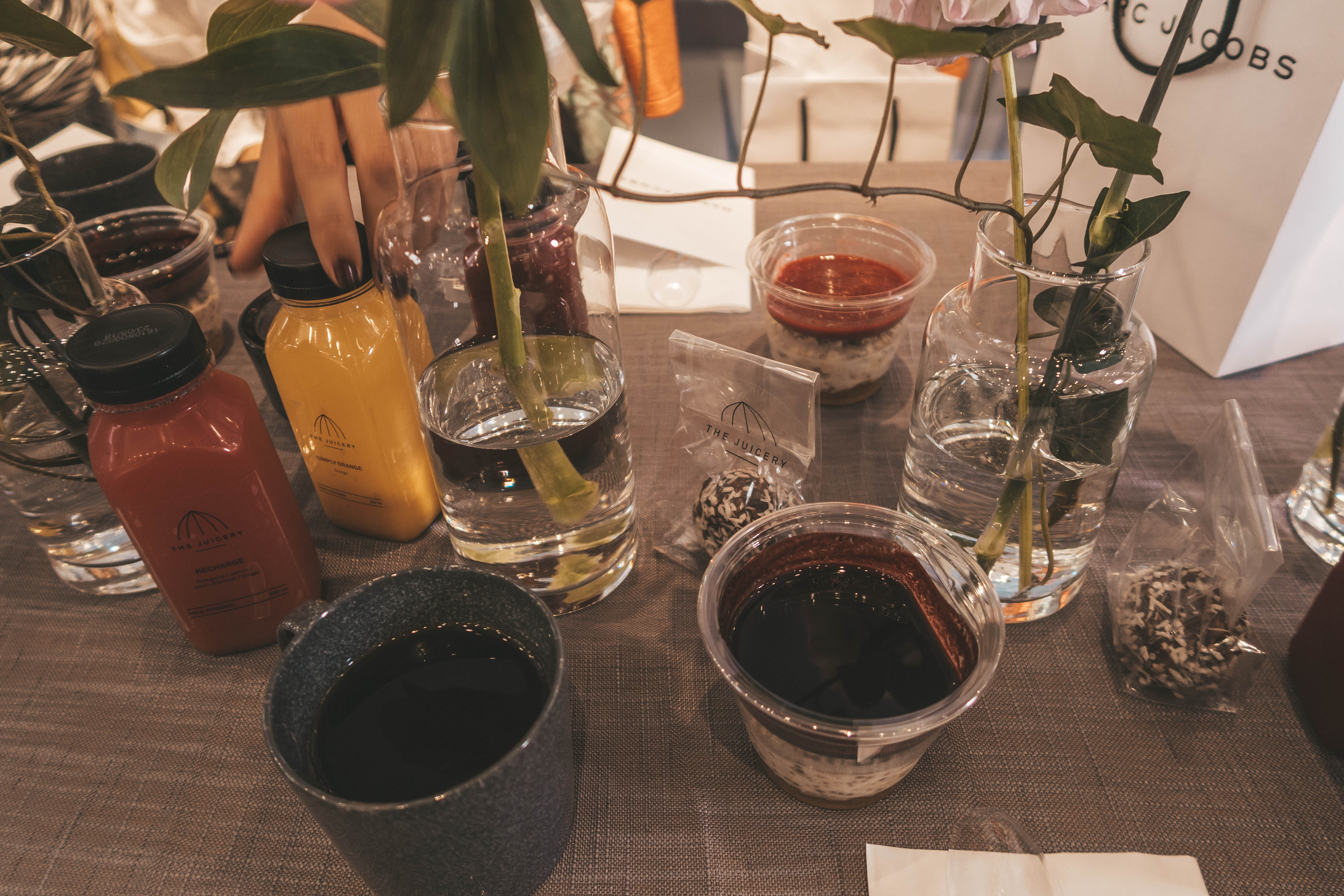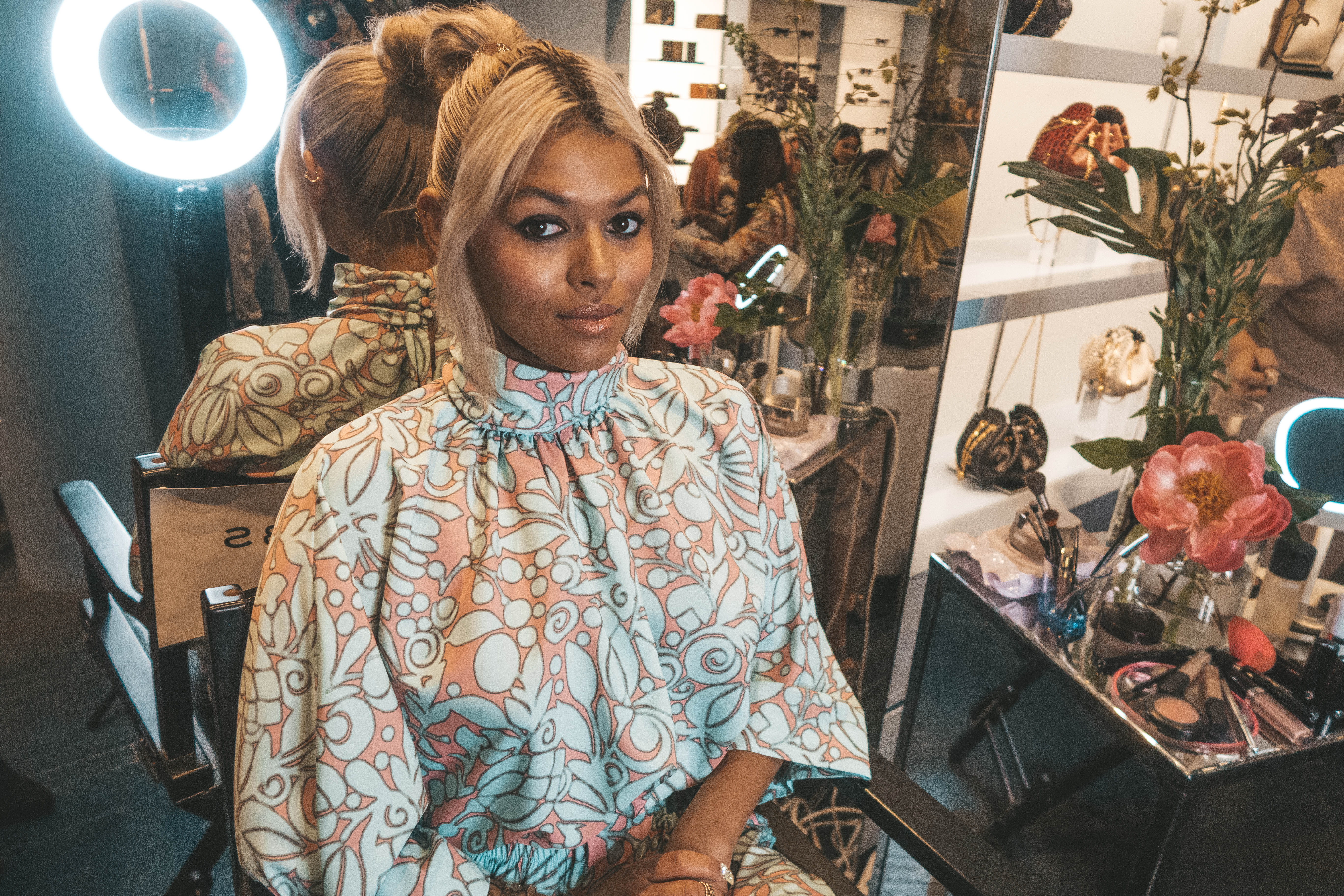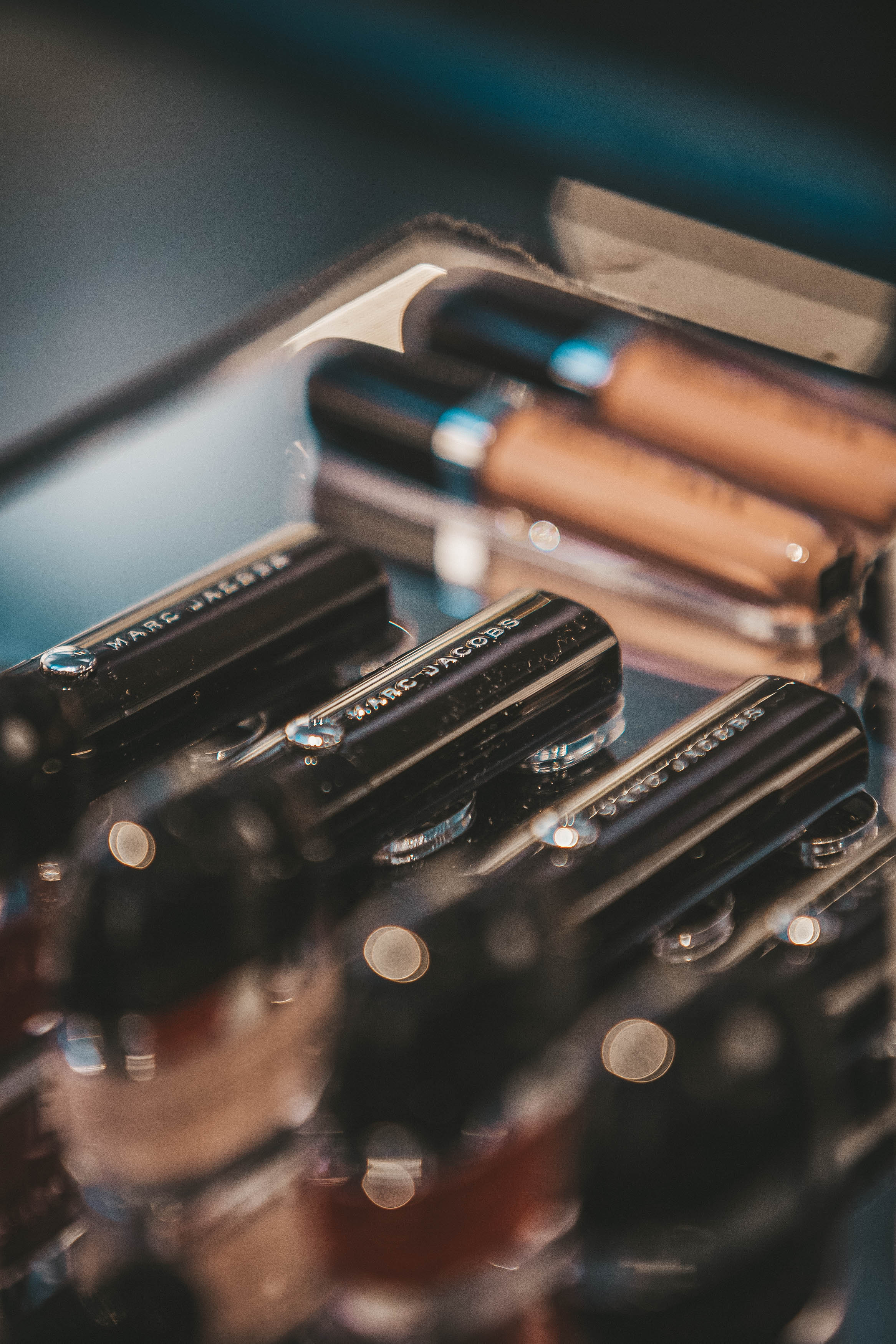 Du finner Marc Jacobs Beauty i Marc Jacobs-butikken i Øvre Slottsgate 18 i Oslo. 
English: You can find the Marc Jacobs Beauty products in the store in Øvre Slottsgate 18 in Oslo.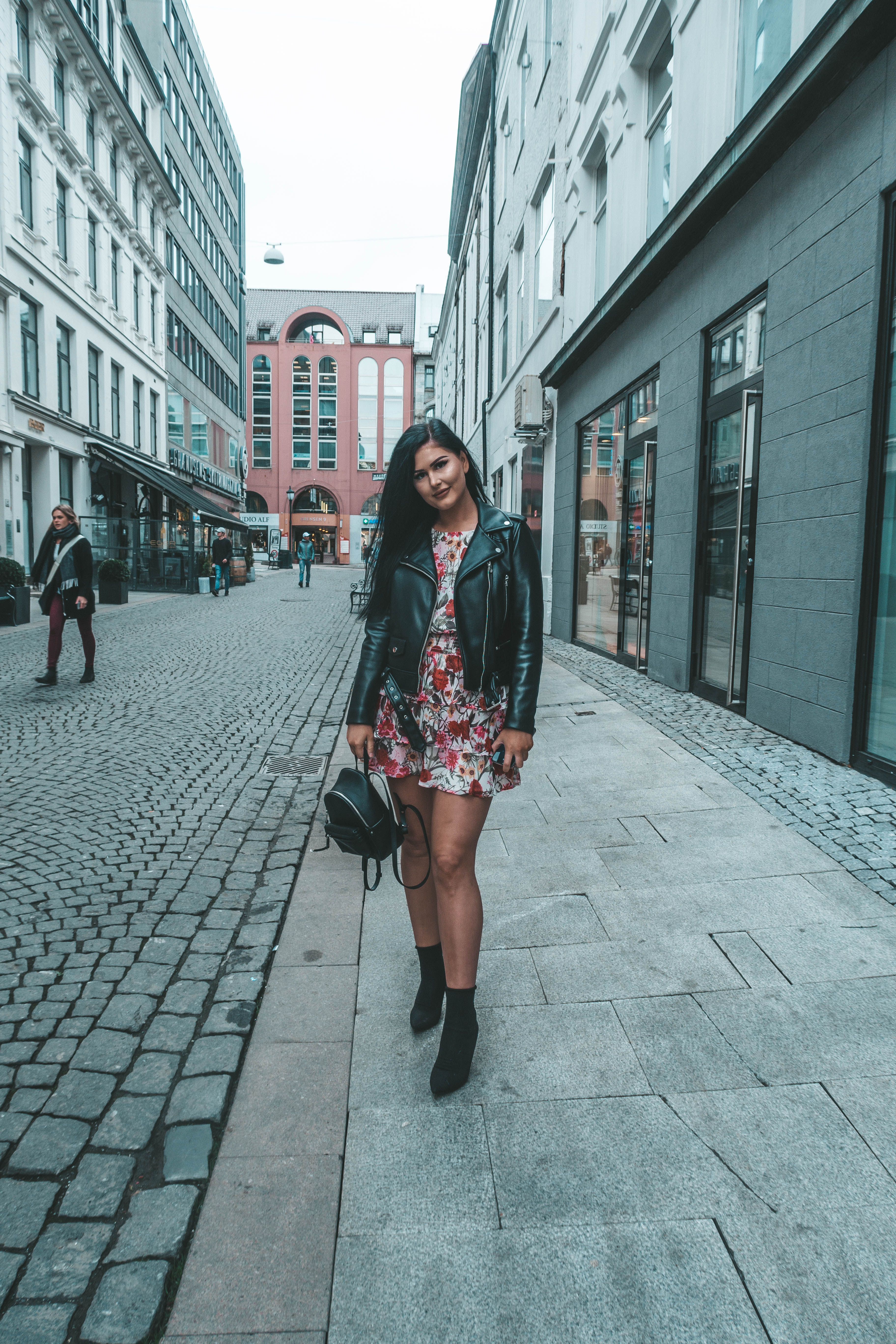 Photos by: Kristian Dale, @glittergirlc, @rmabeauty and me.