Annonse: inneholder produkter sponset av Makeup Store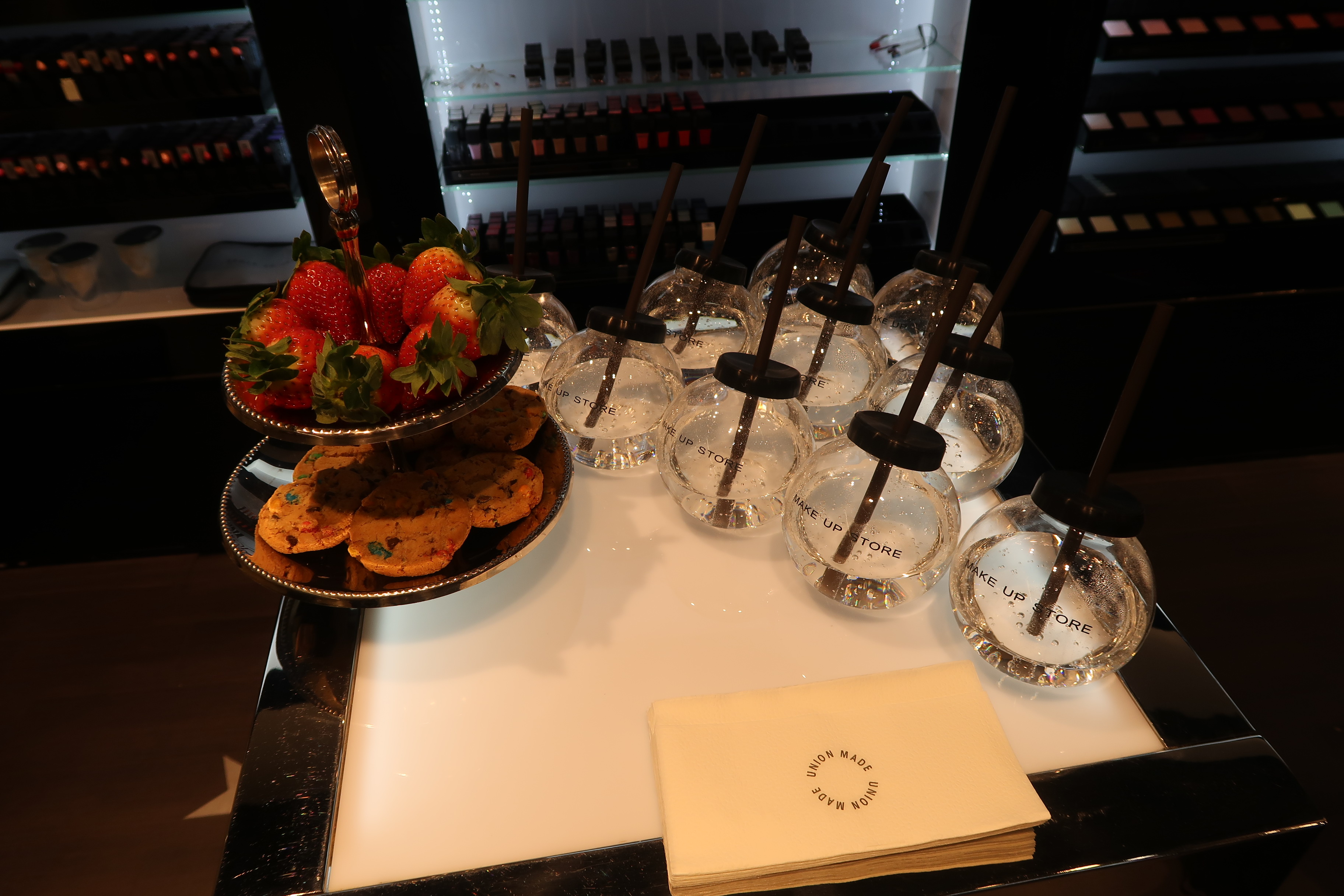 Jeg var så heldig å bli invitert til makeup evening med Makeup Store forleden dag. Vi var en liten gjeng med influencere som fikk en gjennomgang av litt produkter, boller og snacks, samt en superfin goodiebag. Personlig har jeg lite erfaring med Makeup Store. Butikken i Bergen ble nedlagt for noen år tilbake, så det har liksom bare aldri blitt noe av.
English: I was lucky enough to be invited to a makeup evening with Makeup Store the other day. We were a small group of influencers that got a run through of some products, pastry and snacks, and a super nice goodiebag. Personally I dont have a lot of experience with Makeup Store. The store in Bergen was closed some years ago, so I just never got as far as trying any.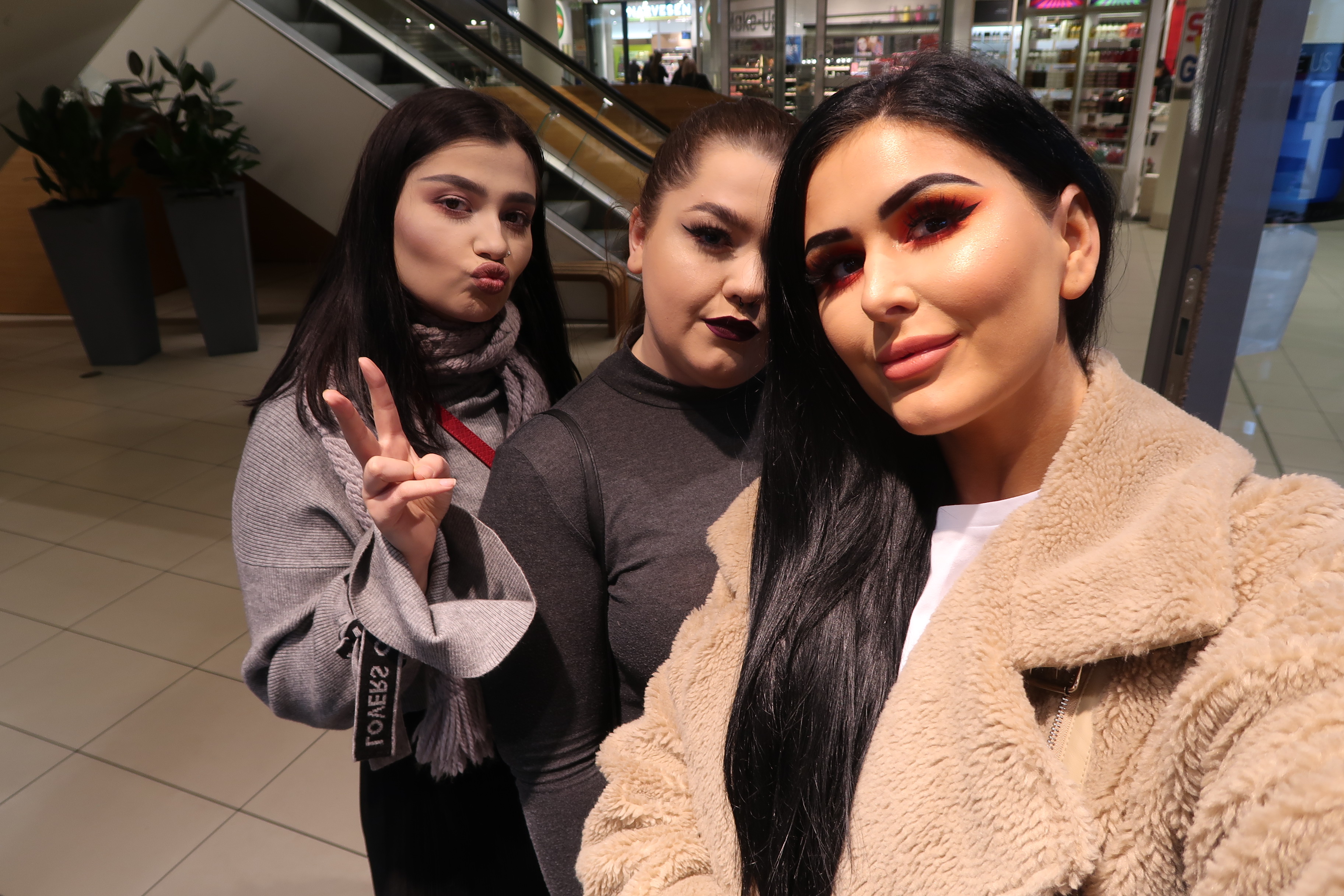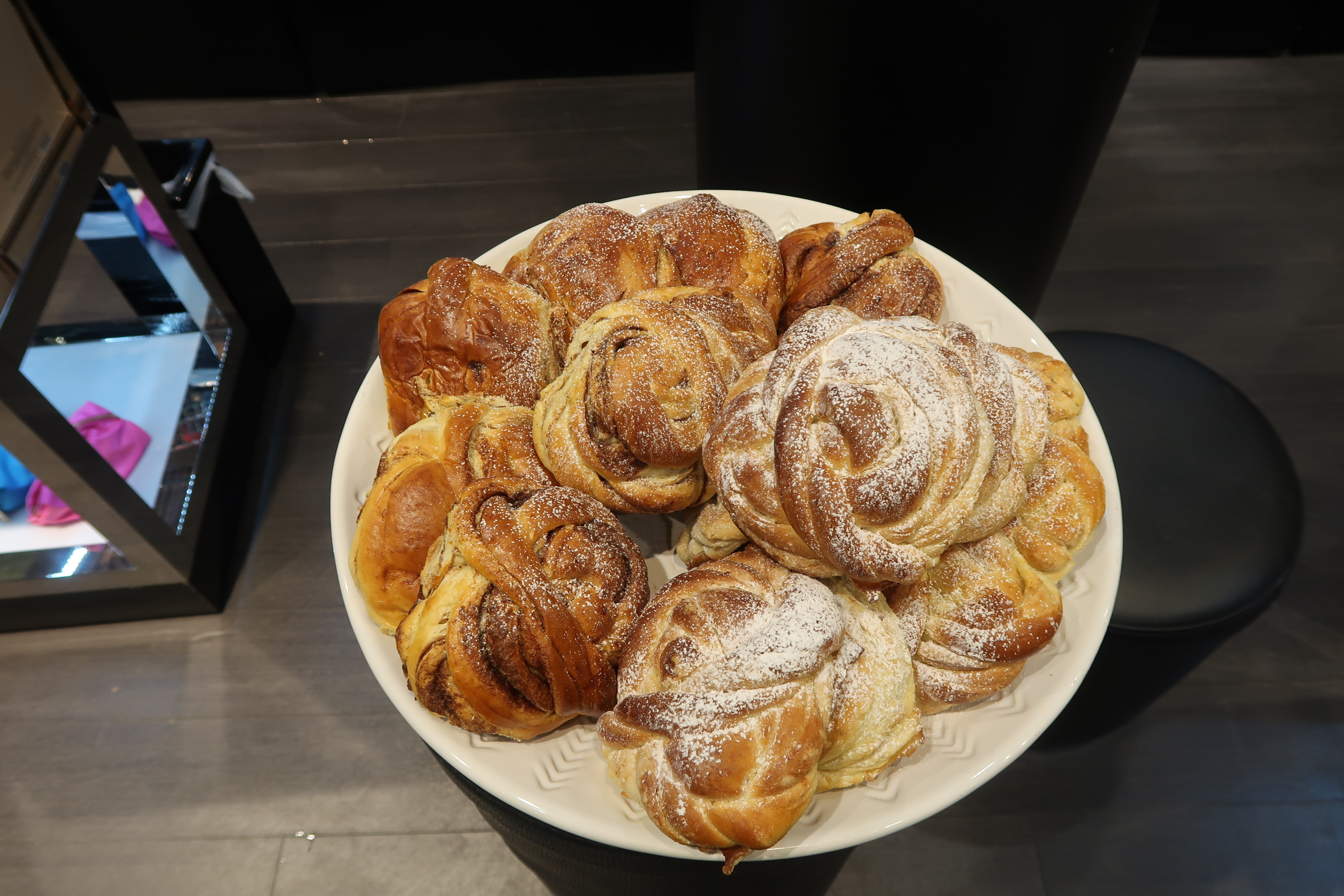 Jeg dro med Bea (@bybebjo) og Rita (@ritaermin) fra Beauty Cult. Love hanging with my girls. Og de bollene fra BIT dere. De ER så gode.
English: I went with Bea (@bybebjo) and Rita (@ritaermin) from Beauty Cult. Love hanging with my girls. And those buns from BIT though. So good.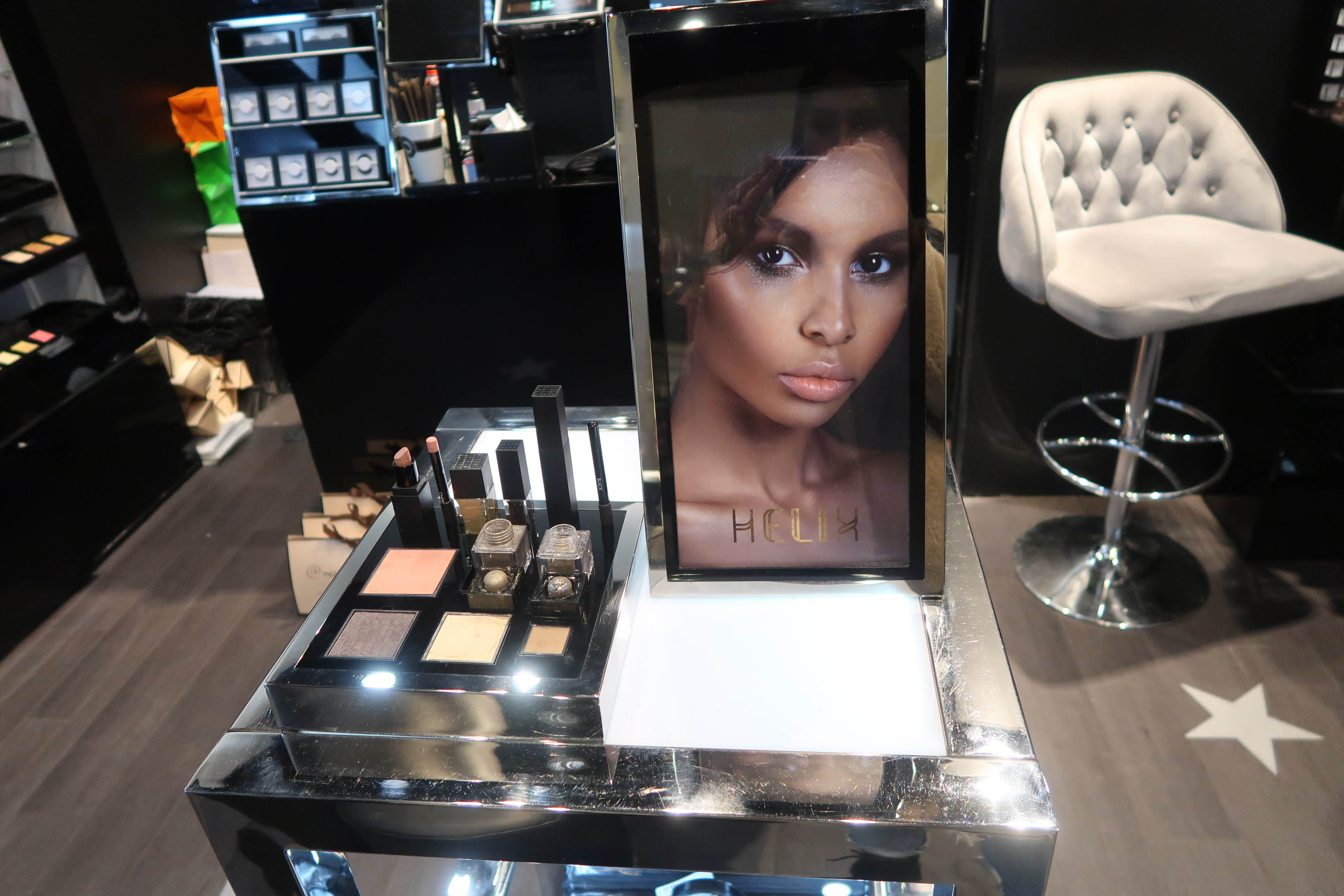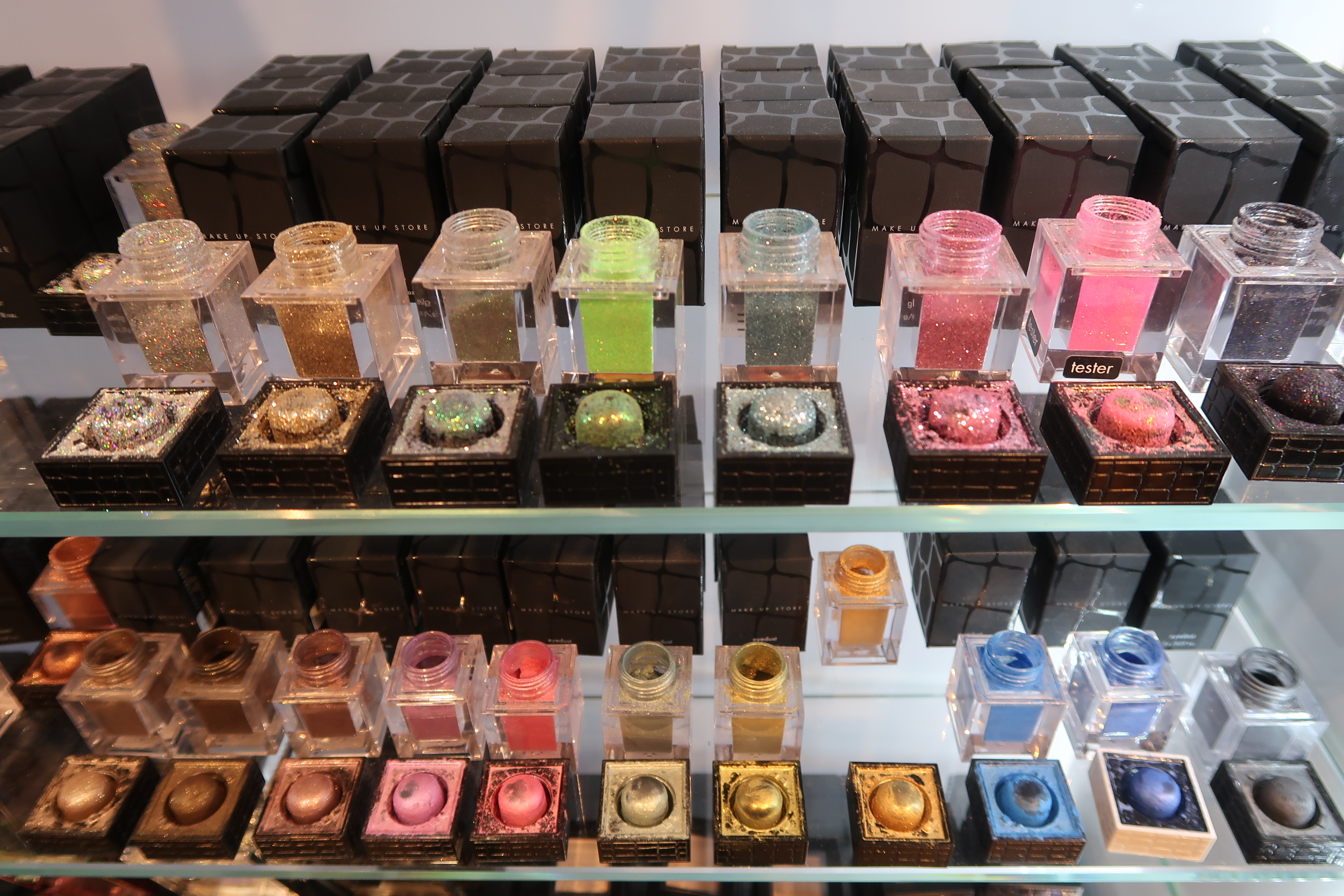 I butikken på byporten har Makeup Store satt frem månedens produkter. Og jentene som jobber der er så hyggelige – et tips hvis du drar innom er å spørre om produktene, de har alltid gode svar. Eye Dust og Star Dust var produktene jeg særlig bet meg merke i – nydelige pigmenter og glitter.
English: In store they put out the products of the month every month. And the girls that work there are so nice. The Eye Dust and Star dust specifically intruiged me.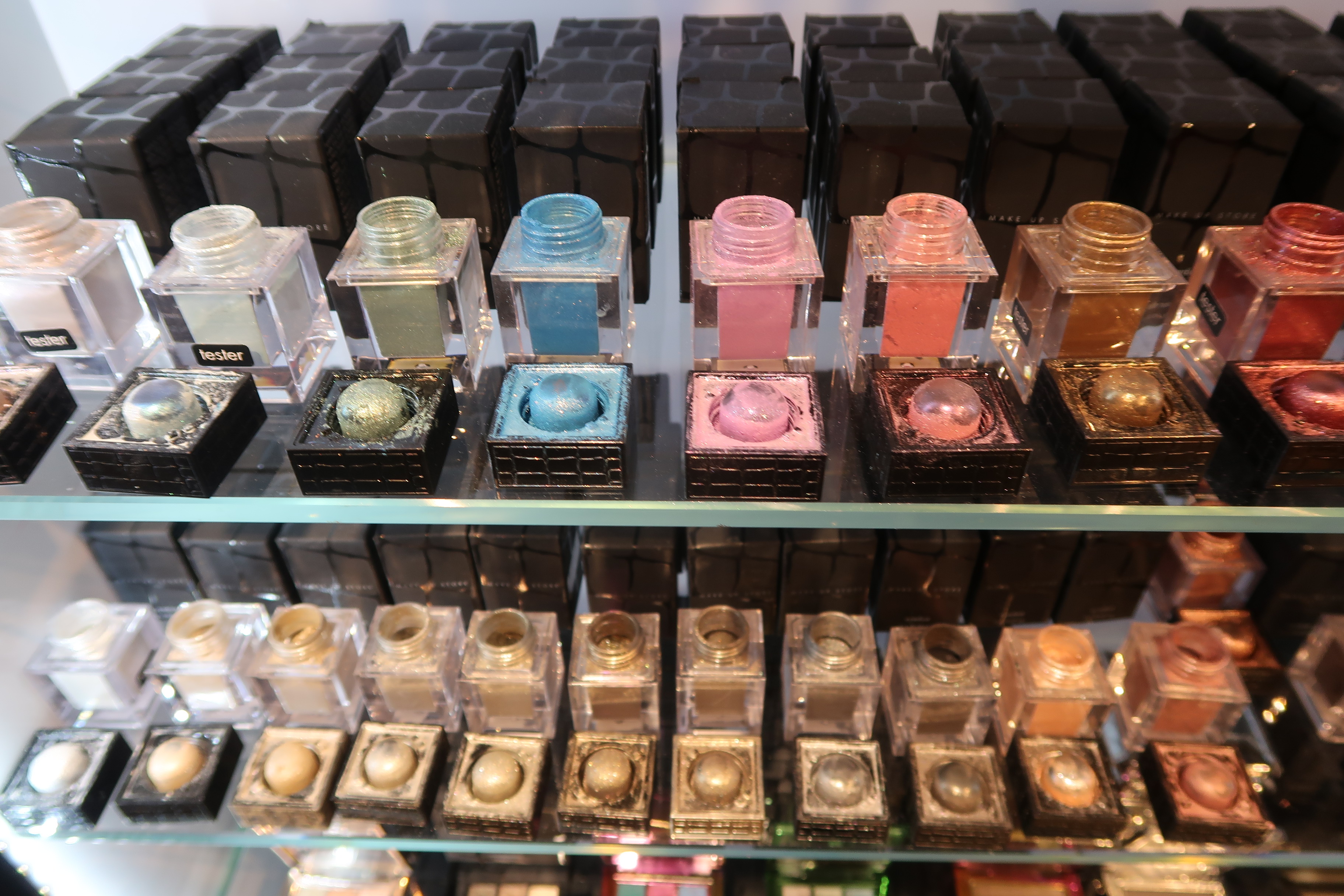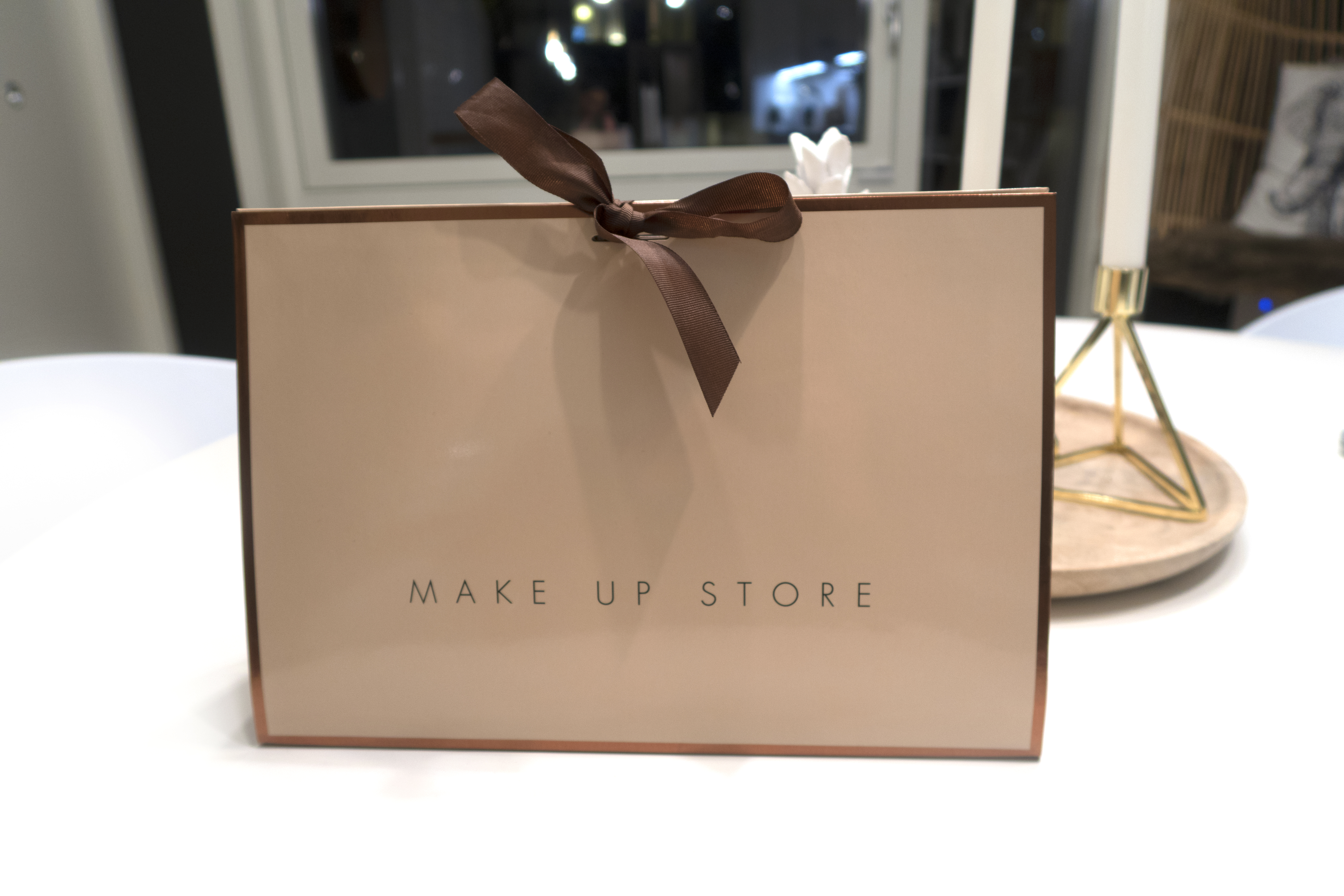 Nydelig goodiebag med spennende produkter. Det kommer et eget innlegg om produktene jeg fikk om ikke så lenge!
English: Beautiful goodiebag with exciting products. Will have up another post on the products in not long.